CRMII, CADCI, QMHA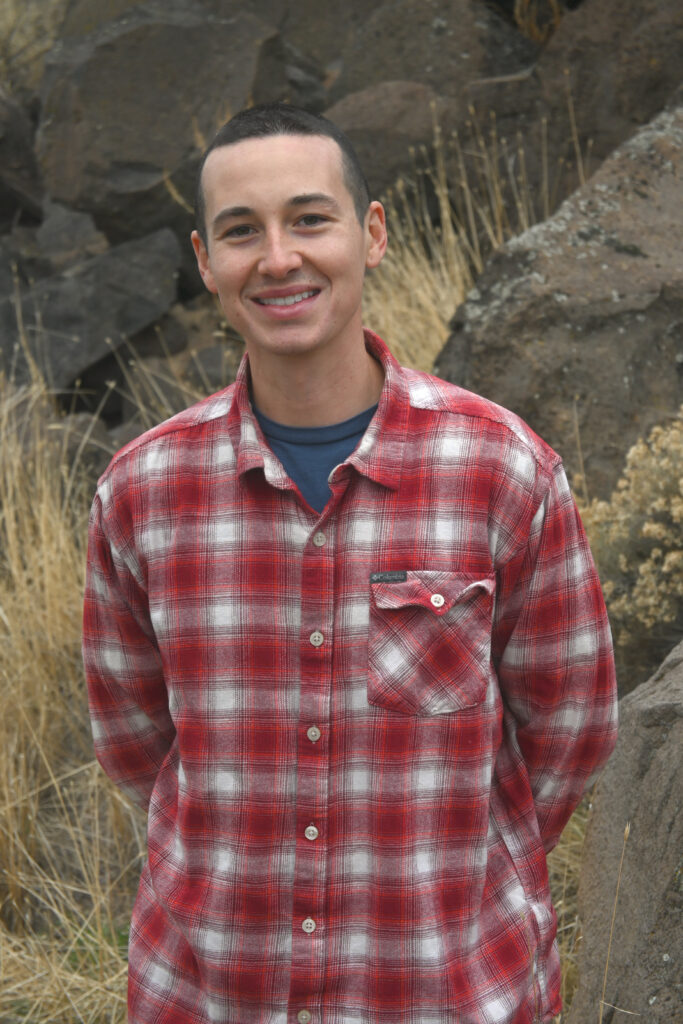 Tom Gulick is a CADC1 at NPFS. He started his journey in the helping field as a peer support specialist, and became a counselor after having completed all of the necessary supervision and education. He has a bachelors degree in psychology from Oregon State University, and is
currently working on a masters degree in social work through Boise State University.
Tom has a passion for helping people overcome mental health and chemical dependency challenges. For fun, Tom likes to play disk golf, and enjoys trail running.