QMHP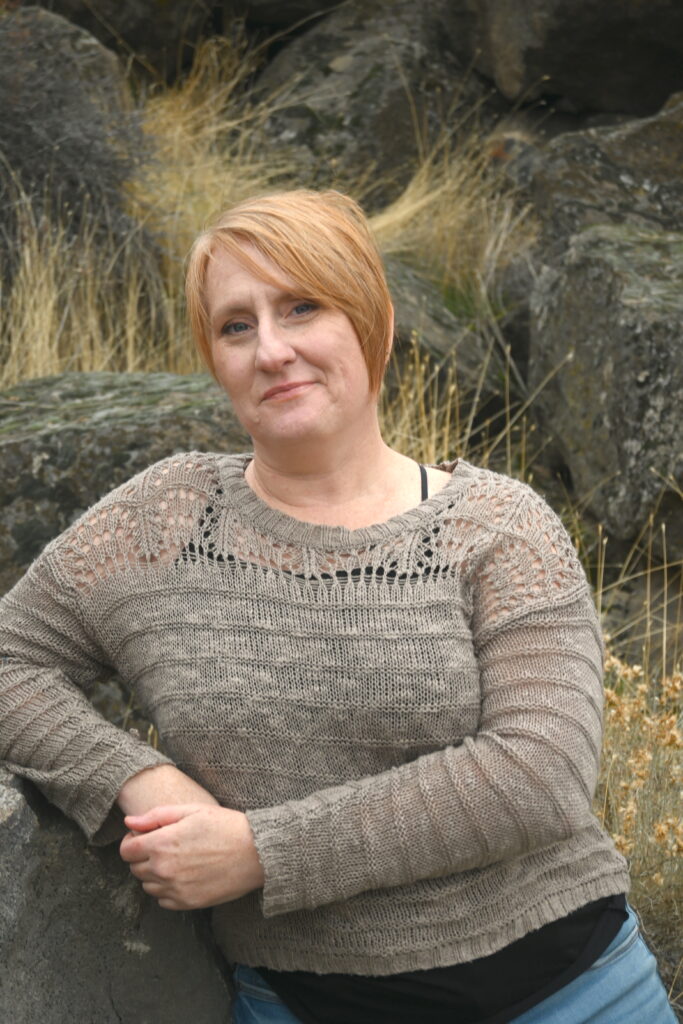 Andrea received her Bachelor's degree in Contemplative Psychology from NAropa university with her concentration focus in somatic psychology (where mind and body meet). She earned her masters degree in human development from Fielding Graduate University and is currently working on Qualified mental health professional (QMHP) certification. She is trained in Cognitive Behavior Therapy, Dialectical therapy. She specializes in mindfulness and embodiment practices
She has previous experience and training in victim advocacy and interpersonal violence intervention and has been an interpersonal skills relationship coach. She has also worked as a mentor for empowerment and social emotional skill development for teens and emerging adults.
Andrea is currently pursuing her PHD in Human Development at Fielding, working on her passion project/dissertation thesis of embodied empowerment.
She loves cuddling with her cats, and spending time camping and hiking in nature with her family.